Surfing
Surfing El Salvador - Punta Mango located on the east side of El Salvador AKA as the "Wild East". This is one of the less developed areas in the country and beaches are pristine. Besides the amazing wave of Punta Mango, there are some great waves that aren't known yet by tourist. We have the access to every wave in the area.
While staying with us, surfers will have the option to surf all the waves in Punta Mango and Las Flores area.
Here are some

waves
in the area: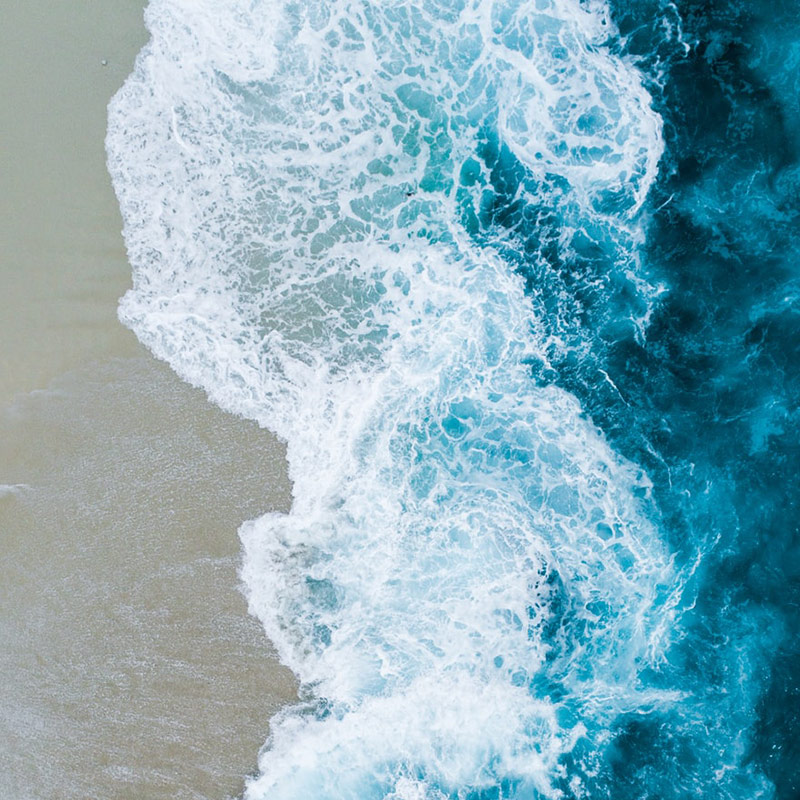 Punta Mango
Our local wave, Punta Mango is a powerful right cobblestone point break w/200yds rides when on. Punta Mango wave offers a fast take off with a hollow barrel inside section. Wave starts working on a 3ft+ swell and all tides, but 4-7 ft SW is best, on big days be prepared and bring your step up.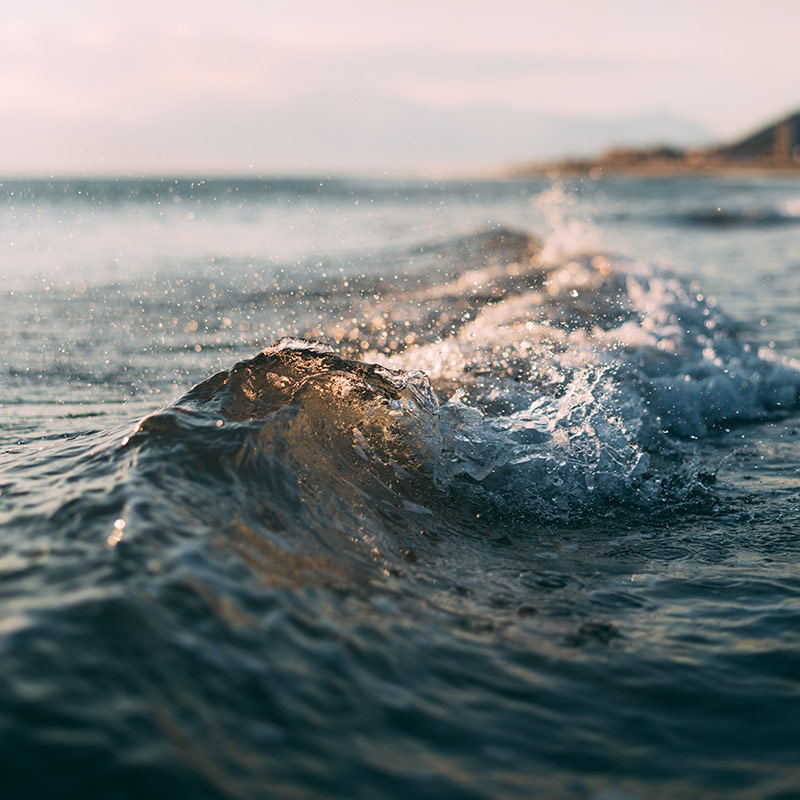 Las Flores
Las Flores Point. A volcanic rocky point and sandy bottom, this wave breaks as machine, very consistent and has a smooth take off on the hightides but hollow on low tides, this wave can be ridden for up to 200 yards. Las Flores is known as one of the most rippable right hand wave in Central America, this wave can hold up to triple overhead waves.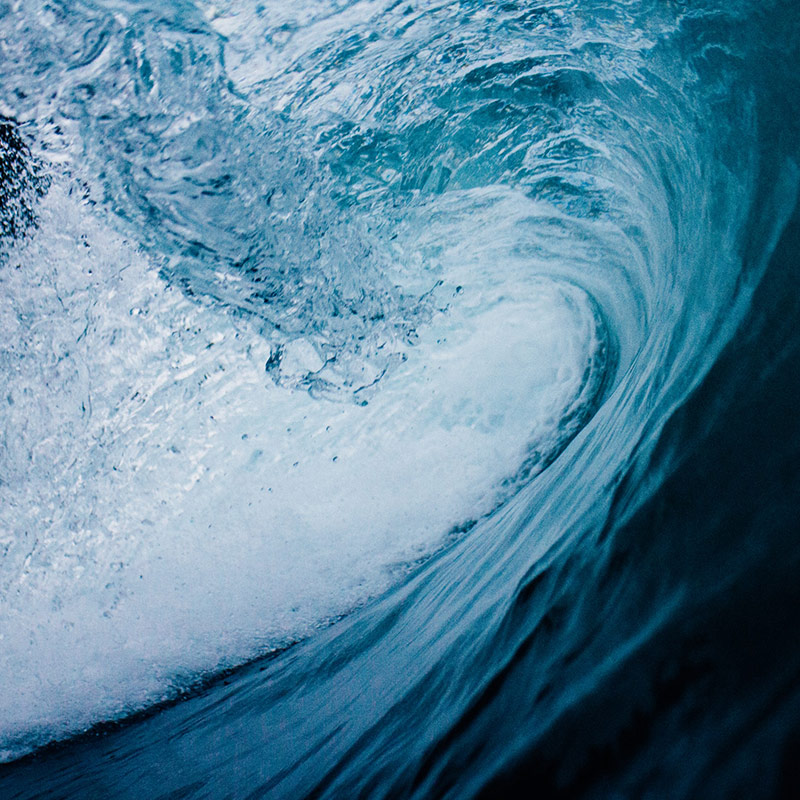 La Vaca
This is a short wave but very powerful on the take off. On the right swell this is a wave full of power offering a nice barrel section.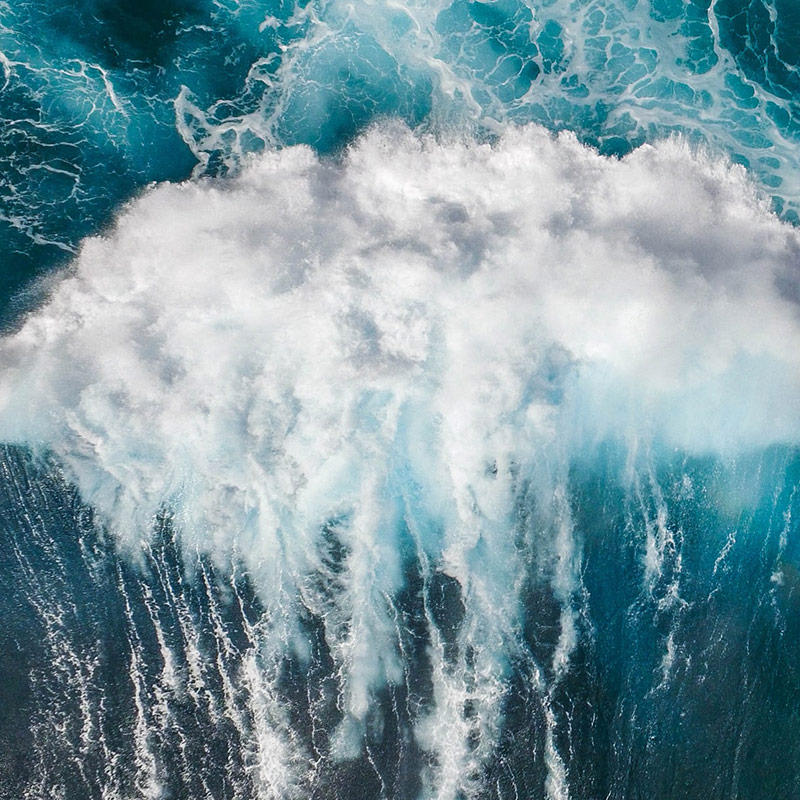 El Toro
This wave starts working on 4ft + swell. This wave breaks in deeper-water with a steep but forgiving take off and offers long lines with rides of up to 200yds when on, with its long face wall this is a very carvable wave.
There are a few other waves in the area that work on special conditions.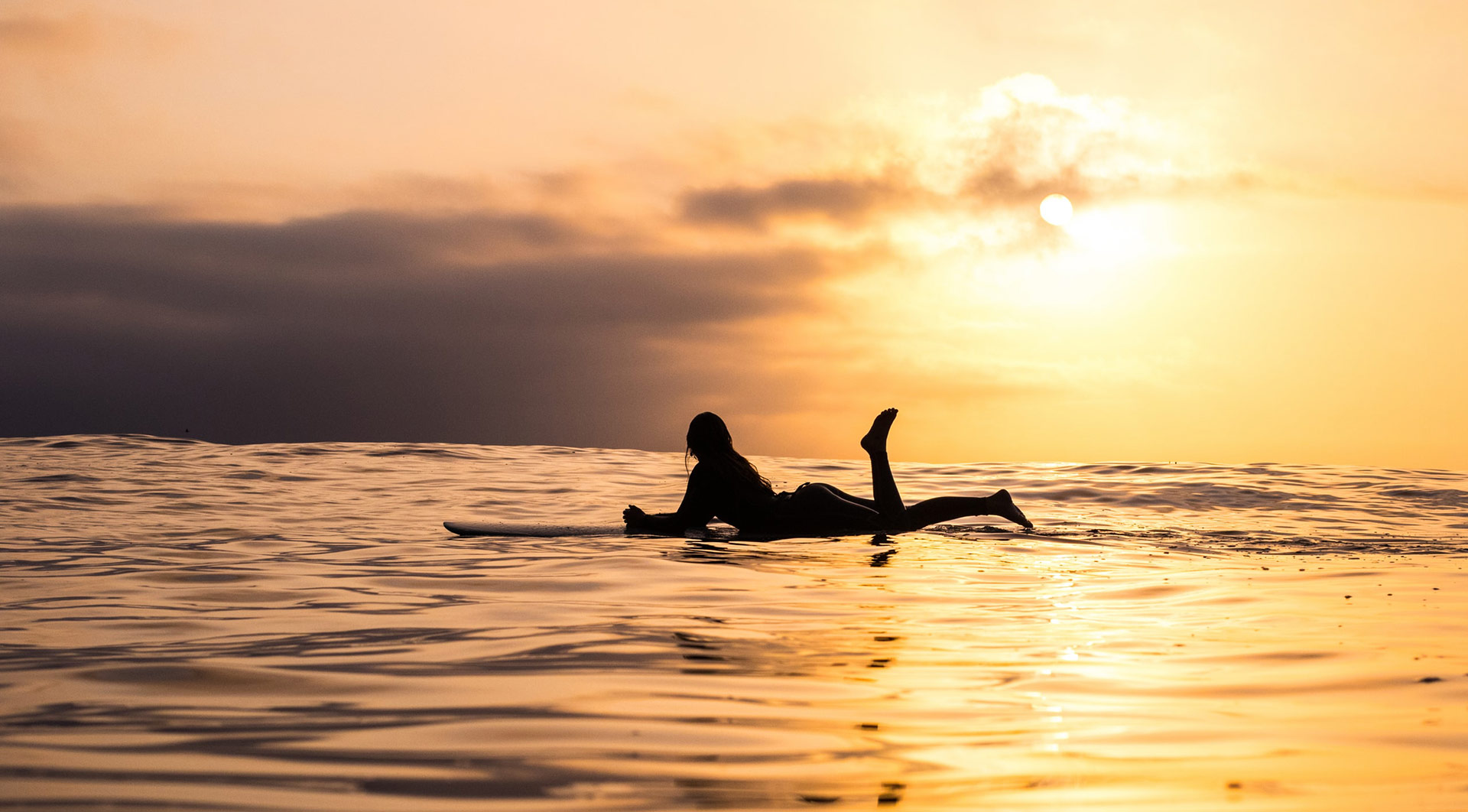 El Salvador Surf season:
In El Salvador we have waves all year round, but here we have a brief description of the different surf seasons:
March-May: very consistent and clean waves (6- 12 ft). During this period there are many days when conditions are great to surf all day long. Be prepared to get some of the best waves in your life.
June-October: during these season waves range from 6 to 12 ft, originating from the South Pacific's swells. Some days with epic conditions with amazing surf all day long.
November-December: There still good waves, a little bit less consistent, but when waves arrive they're just simply perfect (4- 6 ft). Water and temperature drops a few degrees (78-degree) but still wetsuit not needed. Offshore winds allow perfect surfing conditions all day long.
January-February: These are the less consistent months of the year, waves get smaller (2- 5 ft), however the climate is perfect with cool evenings and bright sunny days. This is the perfect time of the year to learn how to surf or to score clean backbreaker peaks.