Here at Punta Mango we have a unique and stylish Bar & Restaurant with a nice beachside rancho to enjoy delicious meals and refreshing drinks while enjoying the sea breeze and amazing ocean views.
Mango Grill cuisine offers amazing meals with the mix of fresh products by local producers and high quality international ingredients. The beachside rancho of Mango Grill is the best place to enjoy a cold beer or a tasty cocktail while relaxing and watching the sunset.
Besides all the amazing meals and delicious drinks, Mago Grill offers the best breakfast options in town.
Our
specialties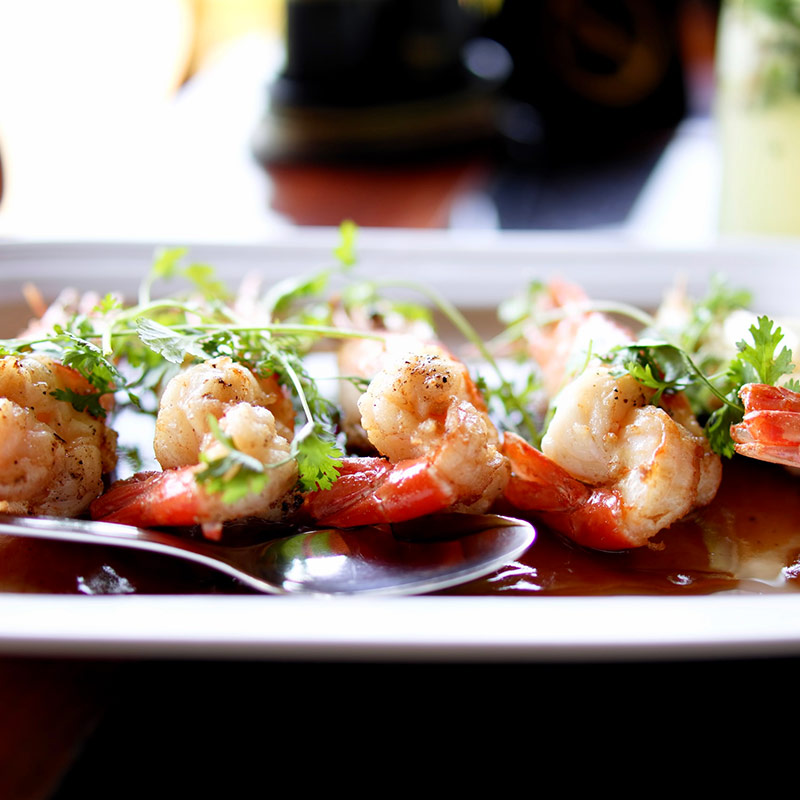 Breakfast
We serve the Best breakfast in town. From 7:30am – 10:30am.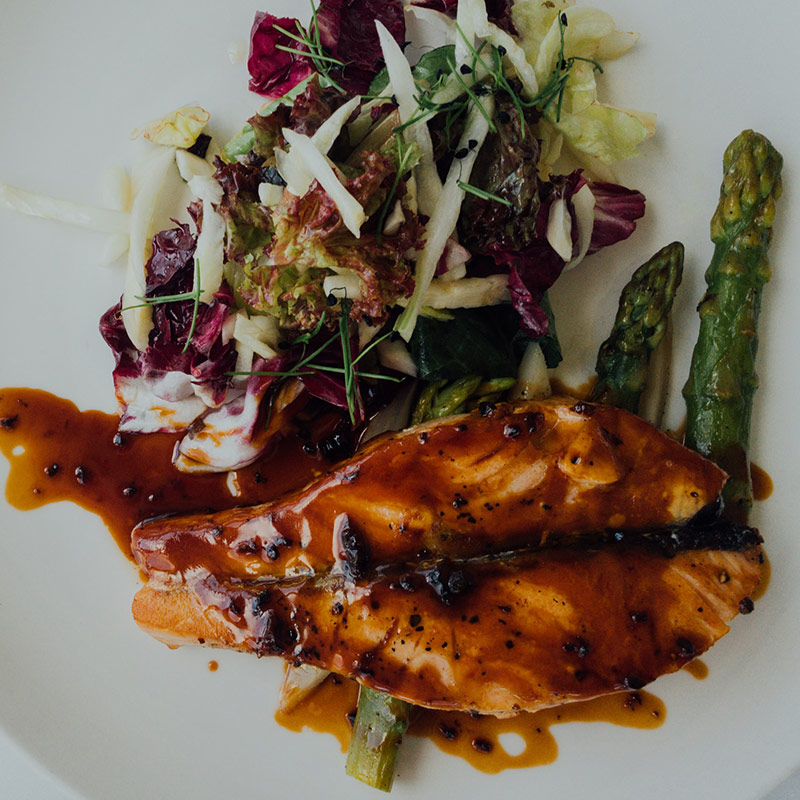 Seafood
Taste local Grilled seafood and ceviches. Fresh seafood caught by local fishermen.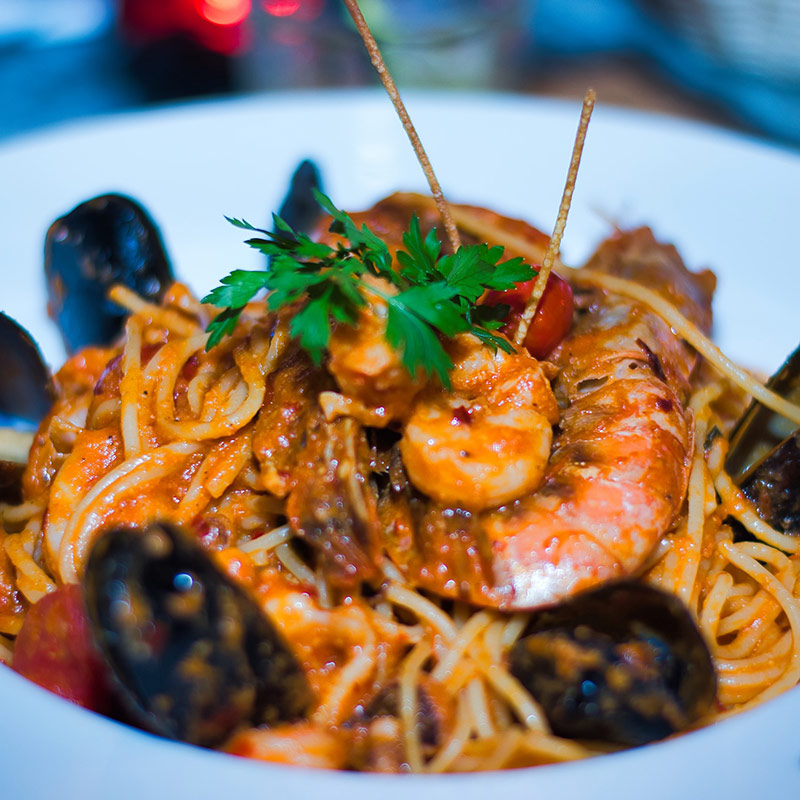 Mexican Style
Tasty Mexican style tacos and burros.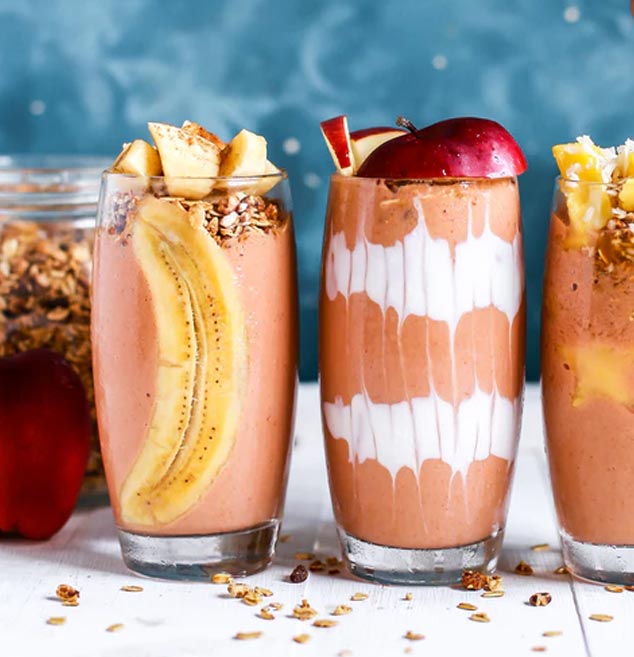 Drinks
Heathy Smoothies, tasty cocktails, and cold drinks on the beachfront. Bar is open from 11:00 to 9:00pm